One of the most common questions we get here at Hodges Subaru..."What's the difference between the Outback and the Forester?"
Well quite a bit actually....
The Outback and Forester are constantly being evaluated and compared by our customers and often we are asked "Which is better?".
First you must look at what category each vehicle belongs in.  The Forester is deemed as a "small SUV" and it's image and ride quality are designed to fit that status.  Whereas the Outback is a "crossover" in the true sense of the word - blending the ride quality of a car with the looks and some features of an SUV.  Sometimes it's just the design or how the vehicle looks to a customer that will ultimately be the deciding factor in a purchase.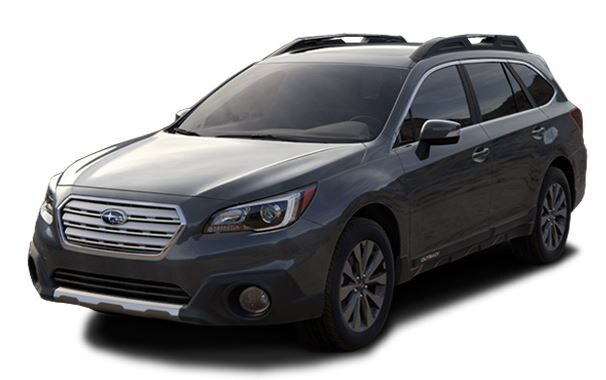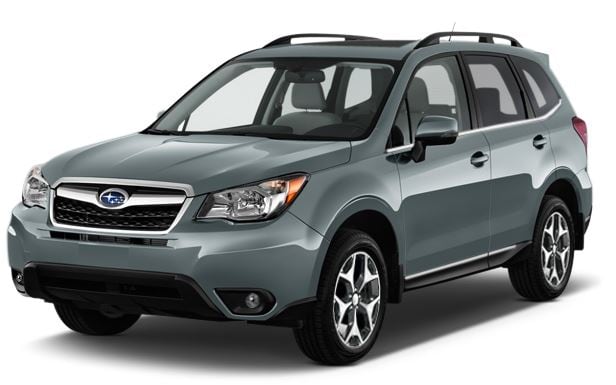 Listed below are a few points to consider when trying to make a decision, we hope it helps! 
          

In terms of Ride Quality, the Outback has a longer wheelbase (distance between the axles is 5 inches longer than the Forester). Think of a stretch limousine--lengthening the distance between the axles provides a smoother ride because the vehicle platform covers more square area and therefore bumps are less noticeable. Where the Forester has a SUV-style suspension, the axles are closer together. This gives the Outback an advantage, if a smoother ride is what you're looking for.
       

The Outback is about nine inches longer and one inch wider, the Forester however has about two inches more in head room.

When comparing maximum cargo volume, the Forester comes out on top.  It carries approx. 1 cubic foot larger cargo capacity.

 

Ground clearance is the same, at 8.7 inches.
        

The 4-cylinder Outback and Forester (non turbo) both are equipped with 2.5L DOHC (dual overhead cam) horizontally opposed BOXER engines.  However the Outback has a 175 horsepower output and the Forester is 170 horsepower.

        

If you have heavy things you tow around, opt for the Outback. The 4-cylinder Outback has a maximum towing capacity of 2,700 lbs. The Forester has a maximum towing capacity of only 1,500 lbs.