Rainbow Run 
Thank you to everyone who helped to make Rainbow Run a tremendous success!


DETROIT'S PALMER PARK ART FAIR
Thank you to everyone who helps make this beautiful art fair a success.  Curling around the historic Palmer Park which was donated by Thomas Palmer to the city of Detroit in 1893.

​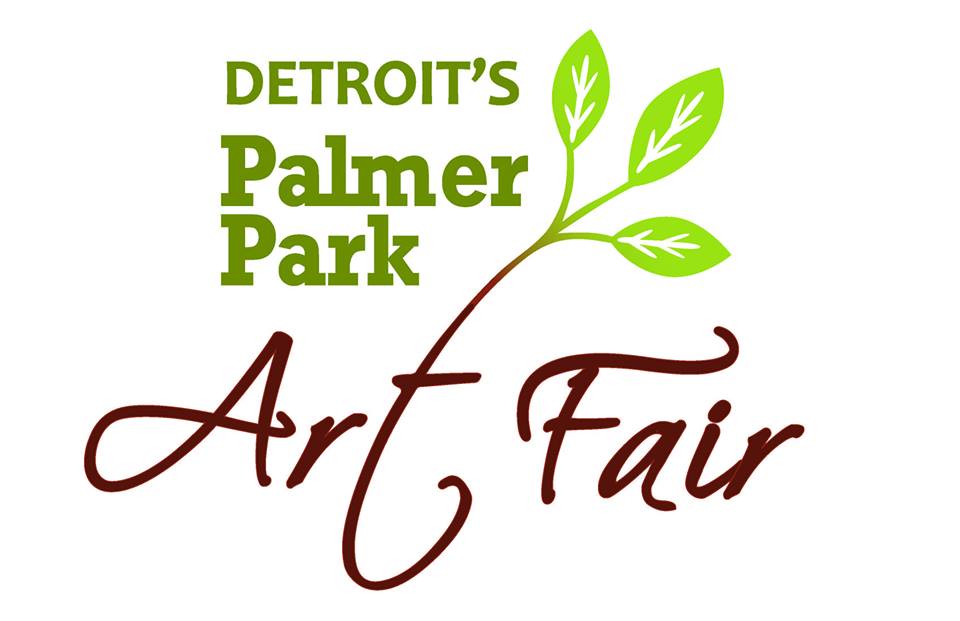 I heart dogs rescue and animal haven
Leading the no-kill movement by rescuing, rehabilitating, re-homing and providing a place of refuge for homeless dogs, while also providing a haven for the pets belonging to domestic violence survivors.