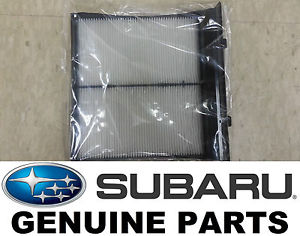 Air Conditioning
Getting in your car on a hot summer day in need of some cool air only to find out the air conditioning system in your car has stopped working is not a position most people want to find themselves in. We at HODGES SUBARU Certified Service Department in FERNDALE, MI can help avoid this situation from happening. Our expert service staff will fully inspect your  SUBARU air conditioning, including checking to see if your Freon is full. We will make sure it's working properly, so you don't have any issues on those extra warm afternoons.
There are many reasons why your air conditioning system in your SUBARU has stopped working. It could be that the chemicals in the system have worn out and need to be replaced. There's also a chance your vehicle is leaking fluids. If this is the case, not only is your air conditioning not performing the way it should, but your entire engine could also be affected.
Additionally, there is also a chance that dirt, dust, and gravel from the roads you travel on have gotten caught in the engine, which can then clog your air conditioning system. Not only does this leave you hot and uncomfortable inside your vehicle, but this build-up of debris puts strain on the performance of your SUBARU, as well as its gas mileage. When you bring your vehicle into HODGES SUBARU Express Service near Detroit, MI, you can be sure that your SUBARU air conditioning system is working the way it should, without slowing down your car.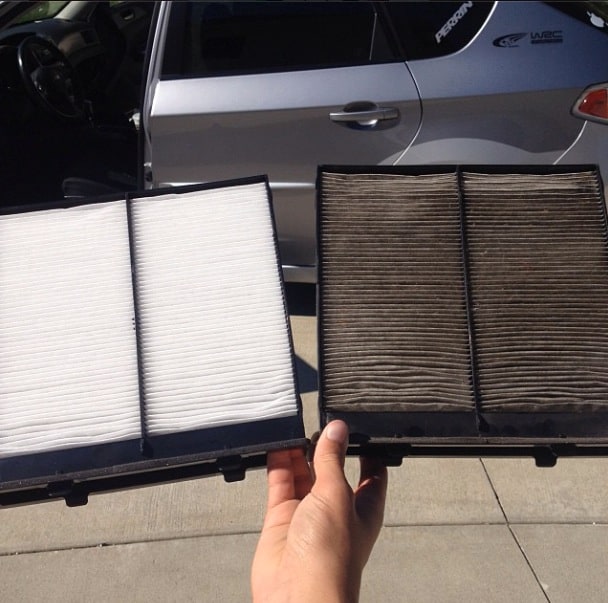 Every time you bring your SUBARU into the Service Department here at HODGES SUBARU, you not only get exceptional customer service, but all of our services are done at a reasonable price that fits your budget. Our certified service team knows the inner workings of your air conditioning system, as well as every other components of your vehicle, so you will leave having confidence in more than just your vehicle's ability to keep you cool and comfortable.
Let us professionals at HODGES SUBARU Service Department in FERNDALE, MI make sure your air conditioning system is working the way it should, so it doesn't shut down at an inconvenient time. Bring your SUBARU to get inspected by our expert service staff today! You can make a service appointment right here on our website at a time that fits best within your daily schedule.