Hodges Subaru Supports local Belle Isle Clean Up Day May 21, 2016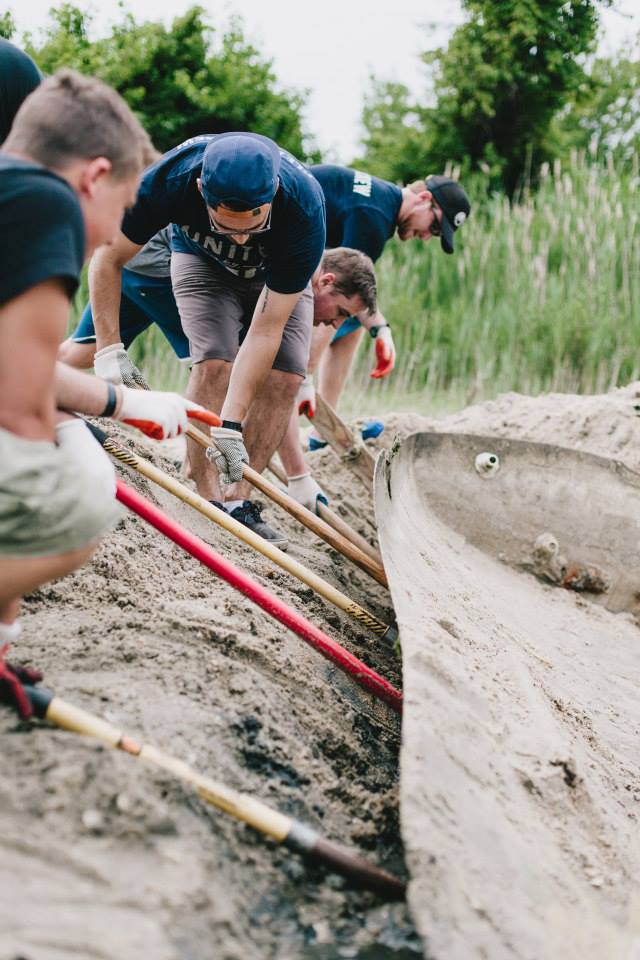 On Saturday May 21st, join Hodges Subaru, Subaru of America and United by Blue for a cleanup of the Detroit River at Belle Isle.
Date: May 21, 2016
Location: Belle Isle-East end, enter at East Jefferson and East Grand Blvd., Detroit, MI 48207
Time: 10:00 AM - 1:00 PM
Volunteers will be provided with water, bags, cleanup supplies, and a pizza lunch. 
All volunteers will also receive an exclusive United by Blue x Subaru of America cleanup crew t-shirt and a chance to win special prizes.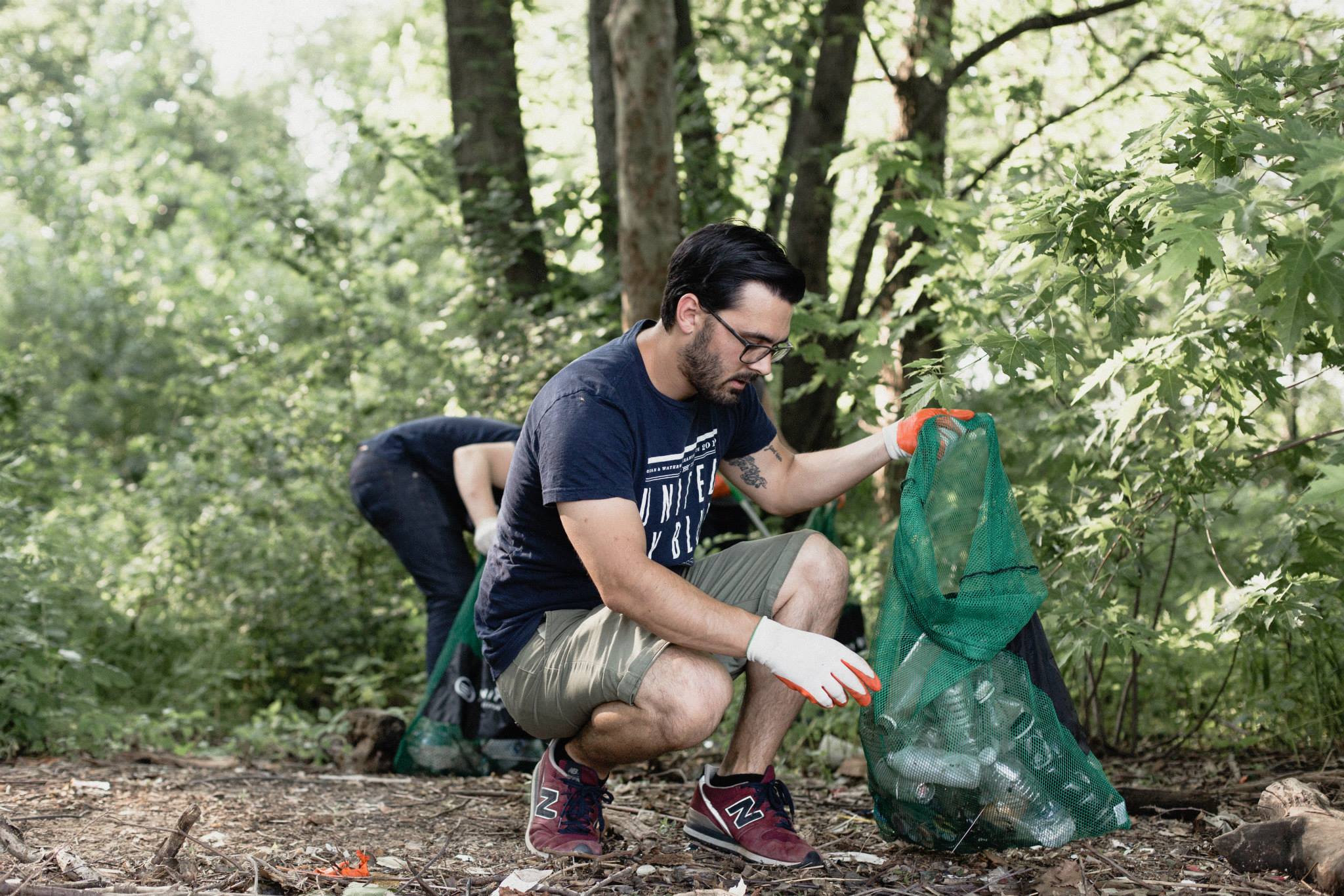 Key Partner Information
United By Blue is an urban-outdoor apparel and accessories brand founded in 2010.
For every item sold, they remove a pound of trash from oceans and waterways through company organized and hosted cleanups. 
So far they have removed more than a quarter million pounds of trash across 23 states and with the help of over 5,000 volunteers. 
United By Blue is a Certified B Corporation whose community impact scores rank them in the top 10% of all B-Corps in the Communities category. 
The company has travelled over 100,000 miles in their three co-branded Subaru's to clean oceans and waterways across the United States.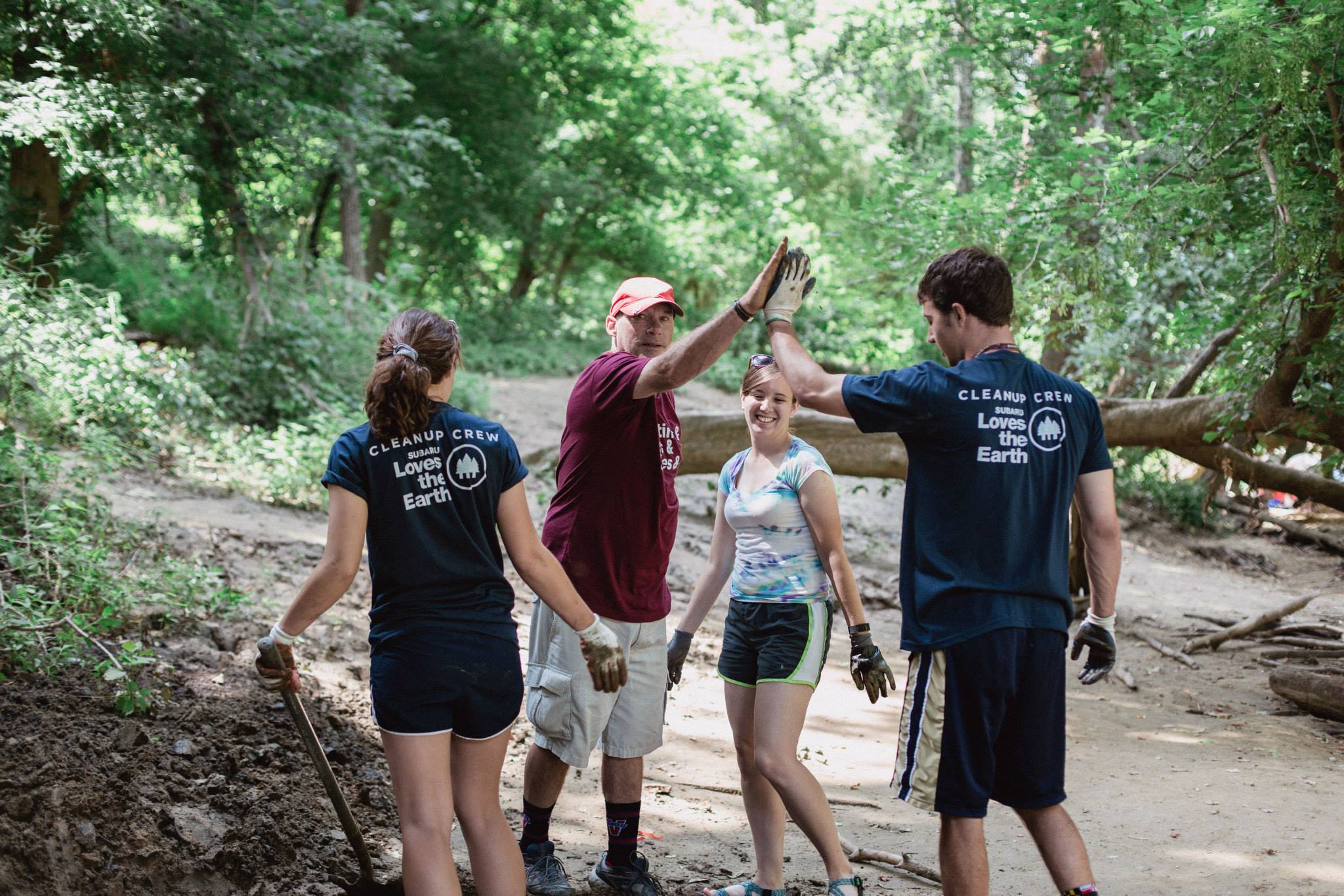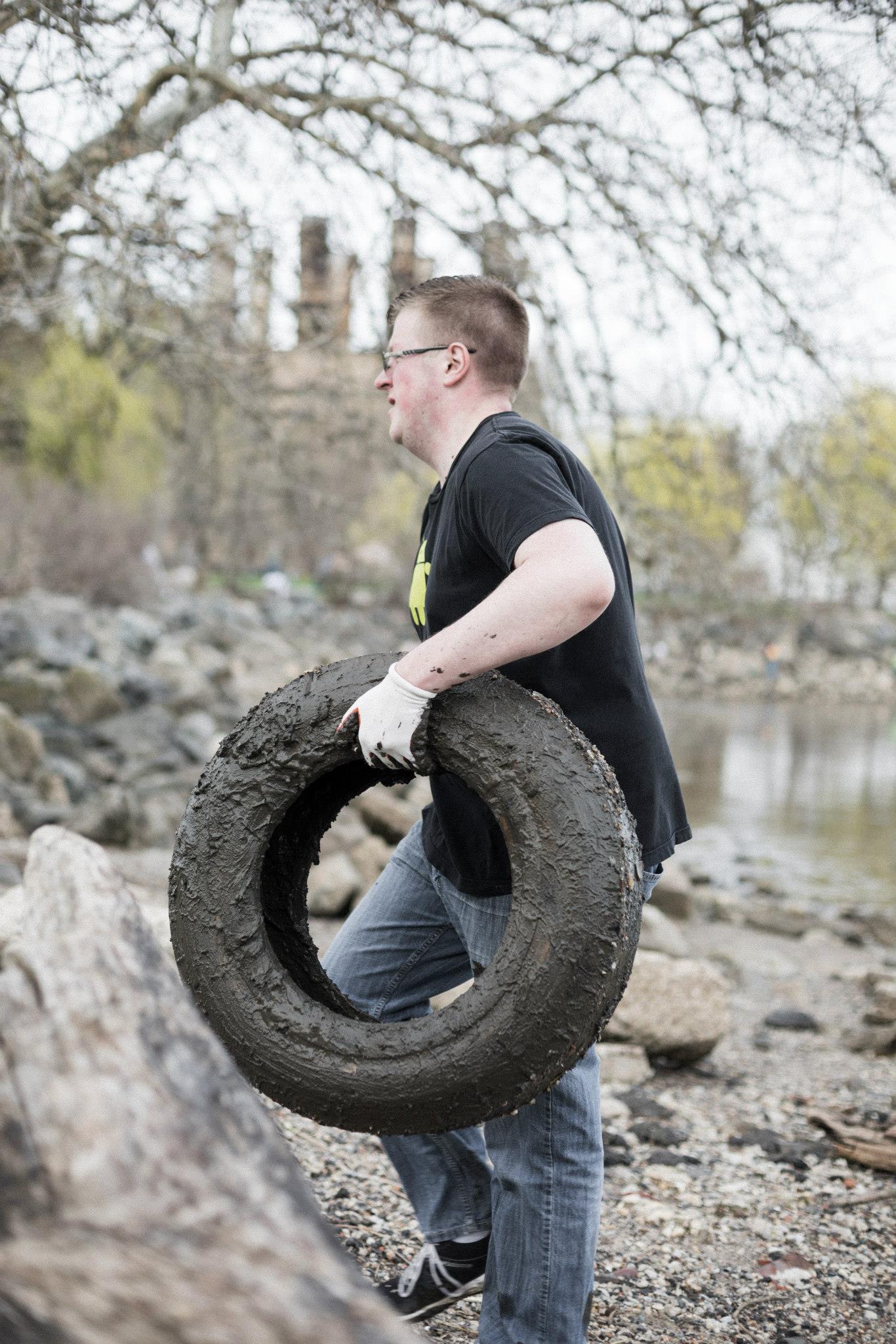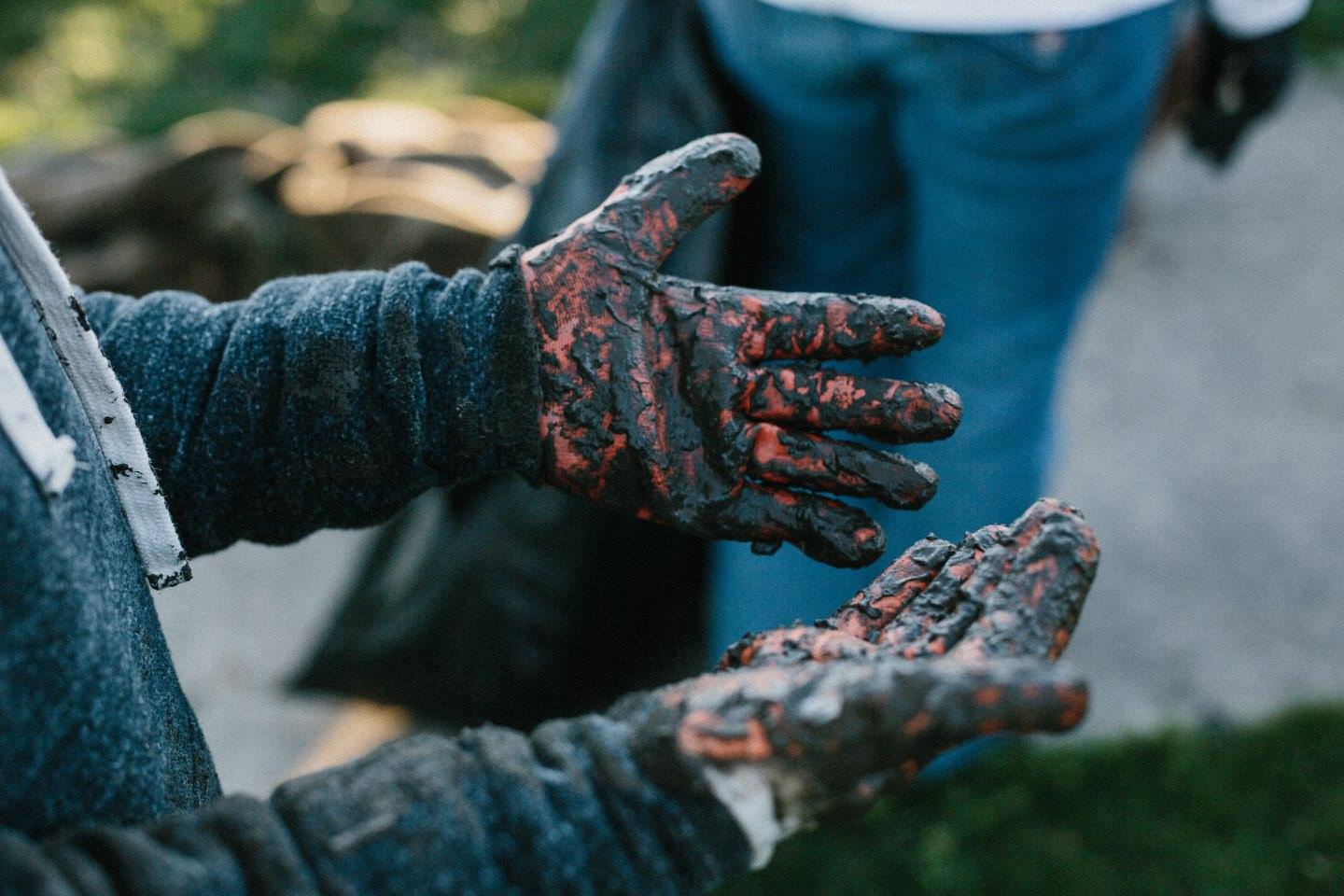 Together, United by Blue and Subaru of America have removed 36,873 lbs. of trash from U.S. waterways since 2012.